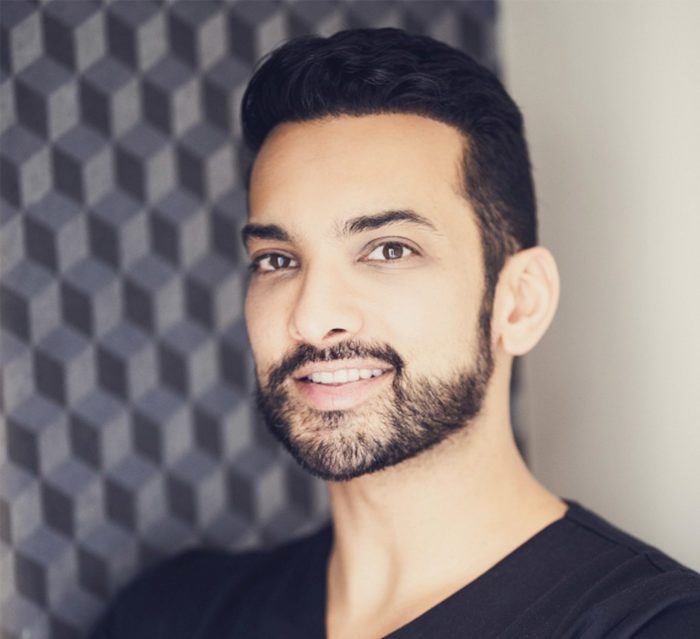 29 Nov

Win An Anti Aging Art On Us (RELOADED)!

It's the festive season, we're a year old and with your help we've manged to bag over 7 million hits. Can we get a whoop-whoop!!! In celebrating this milestone We're happy to announce that we will offer an exclusive boutique experience at Anti Aging Art by Dr Reza  .Before we tell you more about the competition let's give you a bit of info on Dr Reza owner of Anti Aging Art Medical Aesthetics.
Dr Reza is considered as one of the worlds best Aesthetic Medicine doctors staying on top and continues to stay there with innovative and better ways of improving people's lives. To ensure that he stays on top of his game Dr Reza thorougher reads and researches not only to educate himself in what's out there, he acquires knowledge  to enhance his treatments to ensure his patients are always offered the latest in Aesthetic treatments. Dr Reza (MBBCh/MBA/MSc Fin. and Advanced Diploma in Medical Aesthetics with these qualifications you should trust you're in good hands. visit drreza.co.za for more information and product offering.
To stand a chance at winning yourself this fabulous experience all you gots to do is:
Be/Stay  in the Gauteng Area.
Give consent that Zeeba will take visuals of you while you're getting the incredible treatment. (before and after)
Be available and of appropriate age.
Zeeba Entertainment and Team will not be held responsible for anything that might go wrong with you or the treatment.
The competition is open to both males and females… meaning anyone can enter.
Share this post on social platforms (Instagram/Twitter/Facebook) and drop us a mail with your contactable details (MEANING YOUR NUMBERS PLEASE) to Zolani@Zeeba.co.za  (Zolanimasombuka@yahoo.com) with subject Anti Aging Art
On the e-mail tell us why do you think you deserve Zeeba to spoil you this summer with a facial treatment.
Competition closes Friday 30, November 2018 and a winner will be contacted in December.
Talk about a Xmas gift!!!
Good Luck and do not forget to tag us on your mentions.
Zeeba & Team.