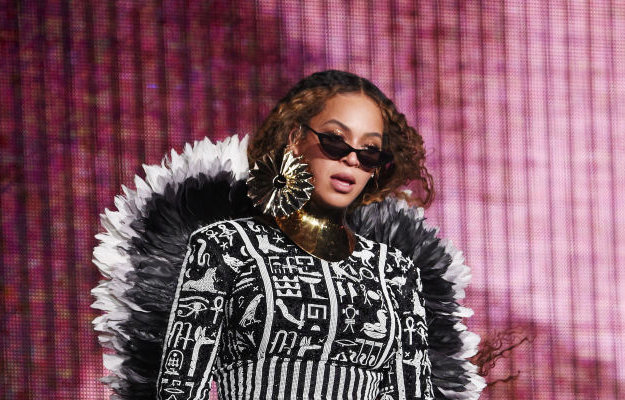 05 Dec

Skin care tips to help you Glow this summer!

We all saw Beyonce's flawless skin at the Global Citizen Festival and we have no doubt that a few of you had a bit of damage from waiting in the sun all day to see your Queen. Luckily we are a pro-active bunch at The Circle. We caught up with Dr Elfrienda Fourie from Anti Aging Art for a few tips on how to look fabulous this summer!
1. What is the best facial treatment to have just before a summer holiday?
"for glowing skin on holiday I recommend a skinboosting treatment like redermalization injections or microneedling with skin specific serums or platelet rich plasma.
We want to boost the hyaloronic acid content in the skin, to enable the skin to hold moisture and remain plump and glowing. Summer holidays with sun, swimming and less than ideal diets can affect skin hydration, leading to dull and tired complexions."
2. What are cheaper tips someone without a budget can try at home?
" Weekly exfoliation treatments with a good quality enzymatic exfoliator will get rid of dead skin cells gently. Follow with hydrating and brightening face masks."
3. Does a treatment differ for various skin complexions?
" Yes, care should be taken to avoid post inflammatory hyperpigmentation in skintypes with darker skin tones. Most treatments nowadays are safe for most skintypes, provided that the skin is prepped and treated by an experienced doctor."
4. How many times a day should you add sunscreen?
" Sunscreen should be applied every hour when in the sun, every 4 hours when out and about and each time after swimming and towel drying."
5. How do you get that perfect summer glow?
" Stay hydrated, eat well, do some exercise, rest, have fun – it all shows on your skin. Cleanse and moisturize appropriately. Use sunscreen. Use good self tanning products and bronzers for some extra glow."
And there you have it loves…
Stay fabulous
Xoxo The Circle SA